David Sarvai
Wednesday, 02 May 2012 17:48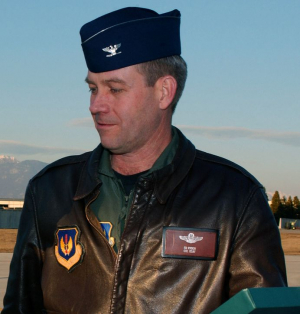 Lt Col Edward J. Ryder is from Enid Oklahoma, and graduated from high school in Tulsa. He graduated and received his commission from the United States Air Force Academy in 1977. Lt Col Ryder received his master's degree in 1989 from Embry Riddle Aeronautical University.
Wednesday, 02 May 2012 17:45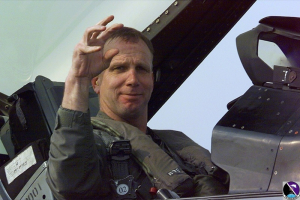 Lt Col Steven Schrader was born on 30 November 1958 in St Paul, MN. He graduated from Mater Dei High School, Santa Ana, CA, where he lettered in football and was a member of the AFJROTC. He attended the University of Southern California, received his Bachelor of Science degree in Aerospace Engineering in 1980, and continued to complete his Masters in Aerospace Engineering in 1981.