Displaying items by tag: 892050
Friday, 20 September 2013 03:13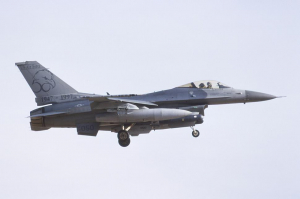 While flying to an Operation Northern Watch mission on July 18, 2001, an engine failure brought the aircraft down. Captain Michael A. Nelson Jr. ejected safely at 10:09 hours at 11 miles east of Batman, Turkey at 2,000 feet. Rescue was by a HH-60G from 305th RQS. The pilot heared a loud bang followed by a buzzing noise only 35 minutes after take-off. RPM decreased and FTIT increased. He attempted 9 airstarts without success. The cause of the crash was a failure of the number 4 bearing assembly.
Wednesday, 18 July 2001 00:00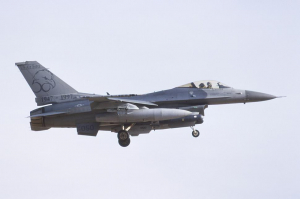 A U.S. F-16 fighter jet heading for a patrol over northern Iraq crashed in Turkey on Wednesday after apparently suffering engine problems, the first U.S. warplane to go down in more than 200,000 flights over the no-fly zones.